IMAGE MAPS and INTERFACES
Text can easily be added to these maps using a paint program, such as PaintShop Pro.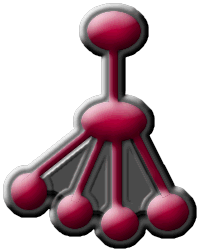 Fingered Interface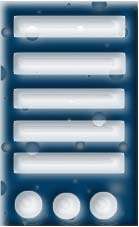 Remote Interface
(This image were created using Adobe PhotoShop 4.0)
If you use the graphics on this site, Please add a link on your page to mine. Thanks and please visit again soon!
Copyright © January 12, 1997
Candie A. Witherspoon